VW board member Hiltrud Werner in a 3x3 video
Strategic
communications consulting
Management is more and more becoming a corporation's public face, so it makes sense to create video featuring your C-suite executives.
Get them out of their offices and away from logo walls. Instead, show their human side as they face challenges. Have them relate how they feel, this is how your company can demonstrate that it is run by sentient human beings and that it has a mission that wins over people.
Technical trainings
How can you get your people to use the intranet more?
The best way is to add video content. Train your staff to create your own video material quickly and easily by having them shoot and edit it themselves. 3x3 trainings involve video professionals with years of experience working to German Public Television's exacting standards. Once your employees have mastered the basics of video creation, our video clinics will help them improve. Or ask us to optimise your material for you, whatever best suits your needs.
Participants relate their experience in a 3x3 mobile video training
Video shot and cut by participants themselves
Media modules
3x3 communication will record and produce videos for you, such as "come-to-us" films. Today's young talents demand to know why they should be working for you. The best way to tell them is via a video, and one showing not you as boss, but the people they will be working with.
Let them talk about the atmosphere at work, the benefits you offer, and whether your company is a force for good, that is, whether it has a "purpose beyond profit". Your employees are your best ambassadors. At the end of a two-day seminar by 3x3 communication, they will be able to create videos such as the one you see here themselves using smartphones or tablets.
COACHING
GROUP SEMINARS

A 3x3 communication training will commit your staff to common wordings and knit a team more closely. Book a training event that participants will consider an incentive!

MESSAGING WORKSHOPS

The first sentence in an interview or a presentation should put across the most important thing you have to say about an issue. Achieving this takes disciplined preparation and expert advice. 3x3 communication's messaging workshops will let you work on your soundtrack and align it with your corporate strategy, yet make it easy to utter naturally while still conveying your professional passion.

PRESENTATION

Your slides should serve as a support for your speech, not distract from it or even replace it. Our trainings will ensure you will win over your audience from your first moment on stage and feel good doing so.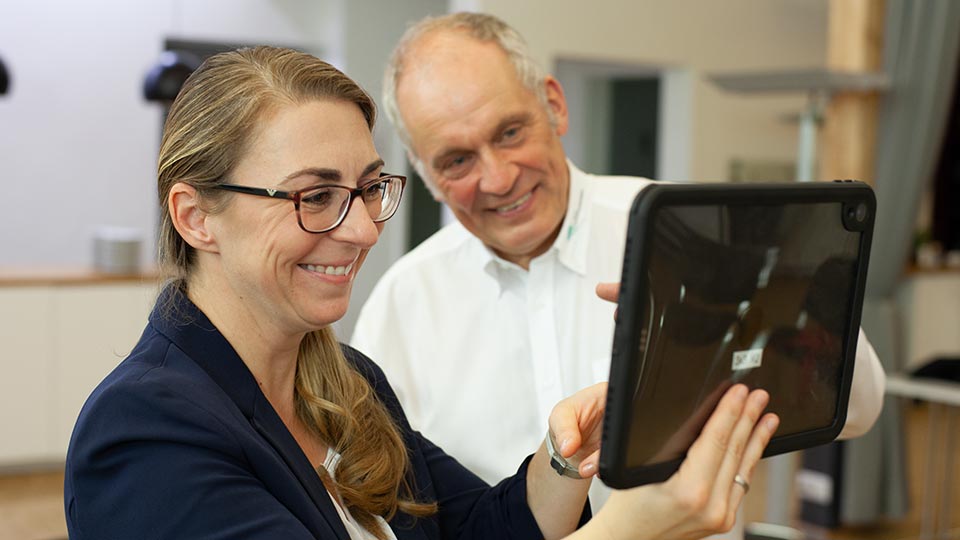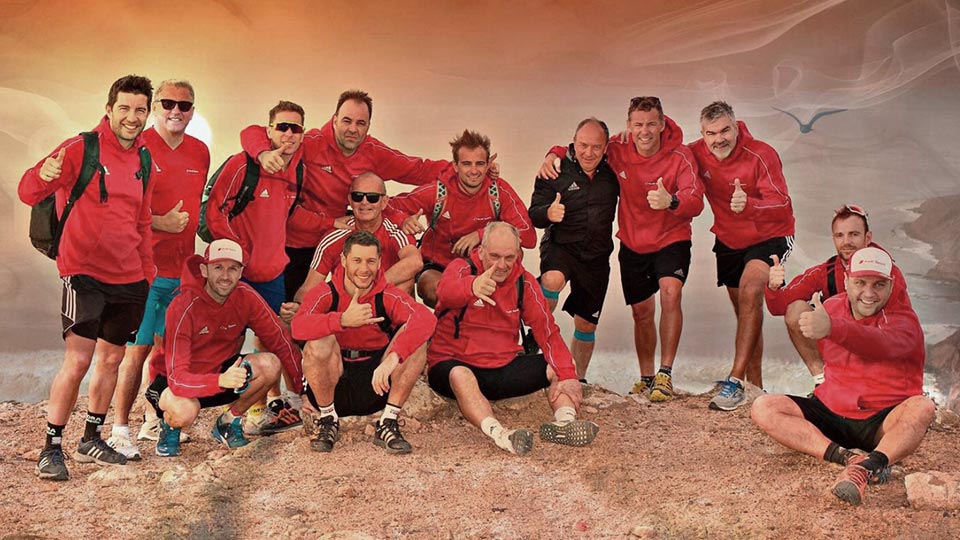 TEAMBUILDING
Whether it's an appearance at a trade show, a product presentation or a new season in automobile racing, all your team members need to be pulling in the same direction.
Team building sessions by 3x3 communication will identify open questions and suggest solutions so that your team can feel as one from day one. Decades of experience in motorsports among others guarantee an empathetic and constructive approach even in challenging situations.
Facilitation
3x3 communication will facilitate your corporate event with professionalism, expertise and engagement in English, German, French and other business languages.
This will let you focus on the content, logistics and liaison with participants. In addition, an external facilitator will bring a fresh spirit on stage and thus enliven communication between participants.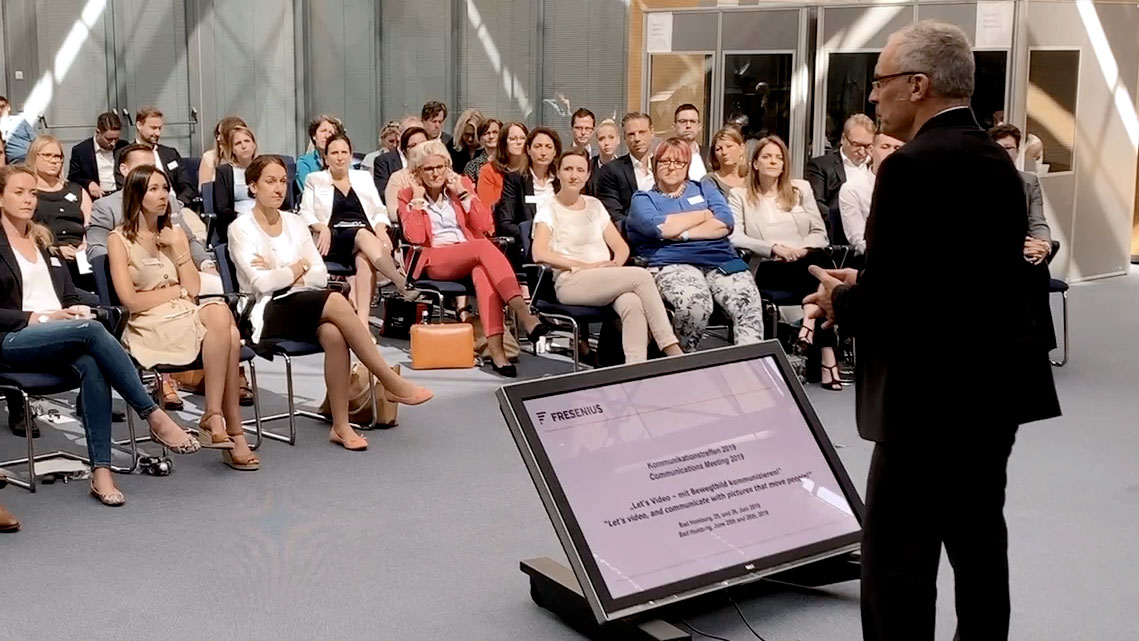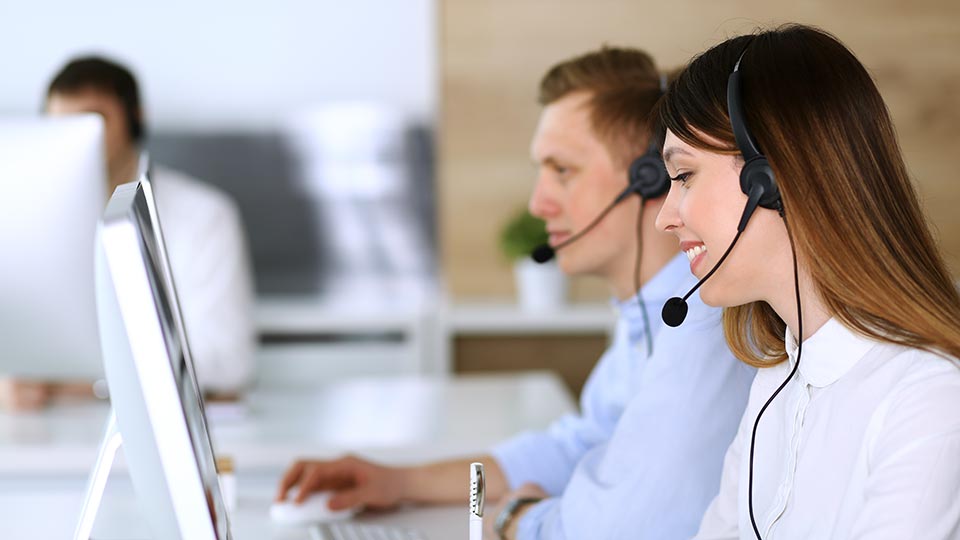 Translating and interpreting
Come to 3x3 communication for successful communication across language lines.
Government translator and interpreter certification guarantees high quality, whether in German, English or French. We will also coordinate deployment of interpreters as required by your event to ensure that the experience is on the same level no matter the native language of participants. Our transcultural expertise means you can rely on uns to get the message across to your target group abroad.